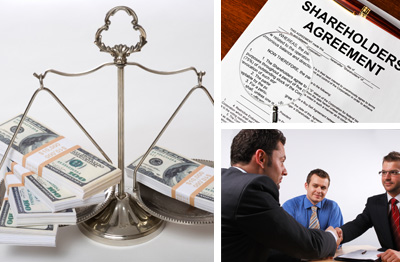 Mediation brings people together (Litigation drives business apart). People work out solutions, realizing value in a continued relationship.
Cost Effective – both financially & with respect to relationships.
Confidential – sensitive matters do not become part of the court record.
Client Driven – clients do not surrender their authority to either attorney or court.